Cult films from the 70s and 80s defined horror with their gore, violence, and exploitation. Many of the the least known and underground cult films are still revered today for their impact on the genre.  Pieces, Demons, and The Beyond are just a few of the classic cult films that defined an era.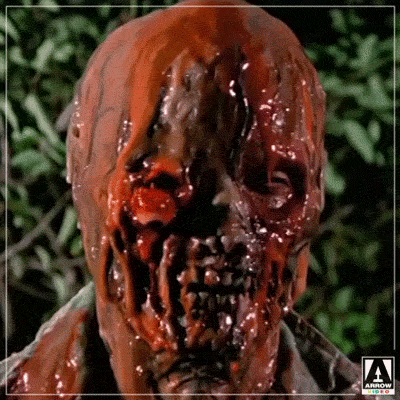 Some films are so terrible they become beloved cult classics. The Incredible Melting Man is one such example, a horror film about a man exposed to space radiation that slowly melts. Despite its cheesy special effects and laughable dialogue, it has amassed a dedicated fanbase.
Your Complete Guide to Horror, Cult, and Exploitation Films.